How To Order Recessed Wall Standards
Your Recessed Wall Standards Headquarters
Receseed Wall Standards Guidebook
What is a Recessed or Concealed Wall Standard?
Recessed Wall Standards, also known as Concealed Wall Standards are ideal for stores that prefer the look of hidden hardware. Recessed standards are designed so that after installation majority of the wall hardware is unseen. This is achieved by mounting the "T" shaped recessed standard into the wall stud and your wall panels are then mounted on both sides on top of the concealed standard. Once installed shoppers only see a thin vertical line where the slotting or your wall hardware accessories goes. These Concealed Wall Standards feature heavy duty steel construction.
Recessed Wall Standards are a favorite perimeter wall treatment of:
Bridal & Formal Wear Shops
Children's Wear Stores
Clothing Boutiques
Department Stores
Gift Shops
Men's Clothing Stores
Sportswear Stores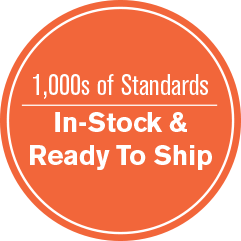 Zinc
Finish

Black Epoxy
Finish
How Do I Select The Right Recessed Standard?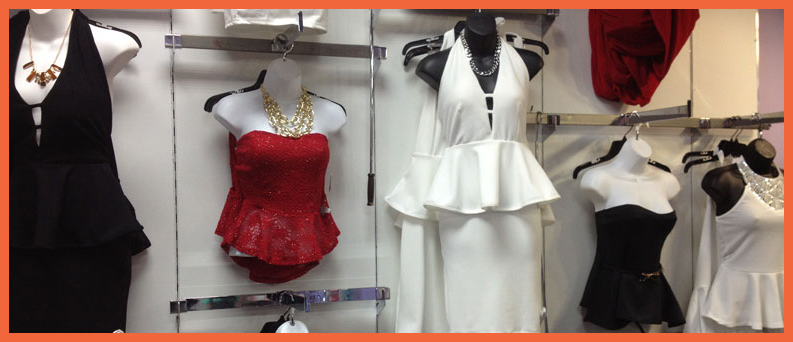 When buying Recessed Standards it is important to match the type of standard to you the wall material that you are using in your store. Concealed standards come in different slotting. There are different concealed standards made to work with drywall, sheet rock and other wall paneling or slatwall backings. Continue to the next sections to learn more about the different concealed standards available for different wall applications.
Recessed Standards For Drywall, Sheet Rock And Wall Board
Recessed Standards For Drywall, Sheet Rock And Wall Board